Neutral Spanish, young, energetic, ranging from late teen's - 40's. Voice actor, real person, guy next door, character voices, cartoons, able to follow direction well and fast in the studio. Very good with multiple voice interaction.
Professional Spanish voice over talent/actor since 1992.
Sound Engineer - Personal recording studio.
Extensive experience Pro Tools 12, mix-to-picture, sound design, 5.1 surround sound mixing, dialogue editing, music mixing/editing, ADR, Foley, VO recording, and audio restoration.
Video editing with Apple Final Cut Pro X.
Creative copywriter and English to Spanish translator.
Music/jingles production.
Radio and television broadcast experience.
Home Studio Consultation.
Available via Source Connect, IpDTL, Skype and Phone Patch or ISDN Bridge.
Contact info:
ObscureMyEmail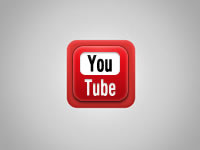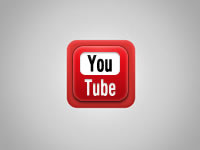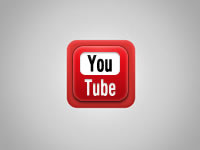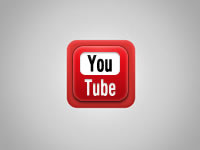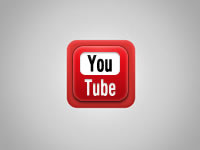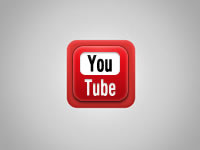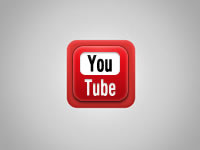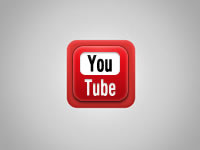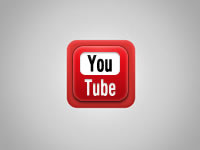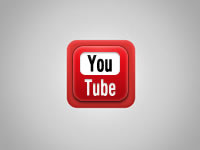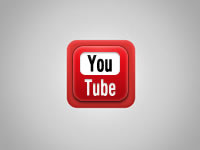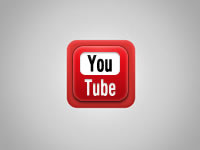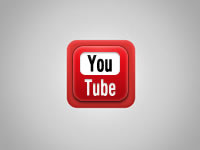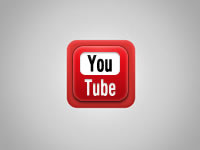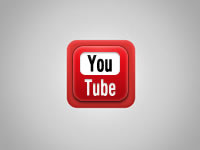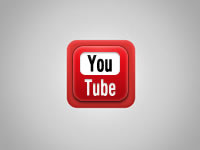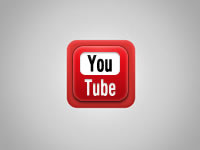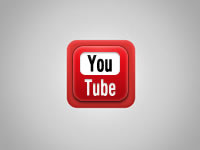 Jorge Infante jr.
Spanish Voice-Over Talent
email: ObscureMyEmail